Google on Tuesday made its business videoconferencing service free to all users, ramping up competition for Zoom as people flock online to stay connected during the pandemic.
The announcement made on Google's blog states that starting today, April 29, Google Meet will be free for everyone, however, the availability will be expanded gradually over the coming weeks in a staged rollout.
"We've invested years in making Meet a secure and reliable video conferencing solution that's trusted by schools, governments and enterprises around the world, and in recent months we've accelerated the release of top-requested features to make it even more helpful," the post states.
Google Meet had previously been reserved for subscribers to the premium G Suite software tools for businesses.
Being a staged rollout, not everyone will be able to start a meeting using the service immediately. However, Google has provided a 'Notify me' page where users can share their information and be notified when they get free access.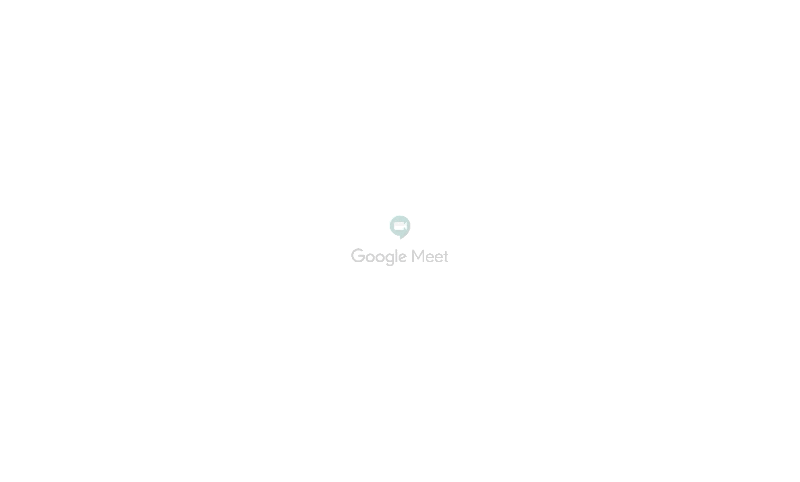 Further, Google says that free access will be available on the Web as well as through mobile apps for iOS users and Android.
However, after September 30, the meeting times will be limited to 60 minutes for the free product. The post adds that G Suite Essentials, which includes Meet's more advanced features like dial-in phone numbers, meeting recording, and larger meetings, will also be available for free to all users till September 30.
Use of video calls and conferencing has recently rocketed as people work, learn, and socialize remotely while staying home to avoid the coronavirus.
Some six million businesses and organizations from hospitals and banks to manufacturing facilities and warehouses using G Suite already have access to Meet video conferencing, according to Google.
The move comes days after Facebook unveiled a new video chat service with virtual "rooms" where people can pop in to visit friends.