Google plans to invest $1 billion on partnerships with news publishers worldwide to develop a "Showcase" app that will highlight their reporting packages.
In a statement, Google CEO Sundar Pichai, said this product will launch soon on Google News, iOS, and will come to Google Discover and Search in the future.
"Today I'm proud to announce Google is building on our long-term support with an initial $1 billion investment in partnerships with news publishers and the future of news," Picha said in a statement.
"This financial commitment — our biggest to date — will pay publishers to create and curate high-quality content for a different kind of online news experience," he added.
According to Picha, the Google News Showcase is a new product that is expected to benefit both publishers and readers.
"It features the editorial curation of award-winning newsrooms to give readers more insight on the stories that matter, and in the process, helps publishers develop deeper relationships with their audiences," the Google CEO said.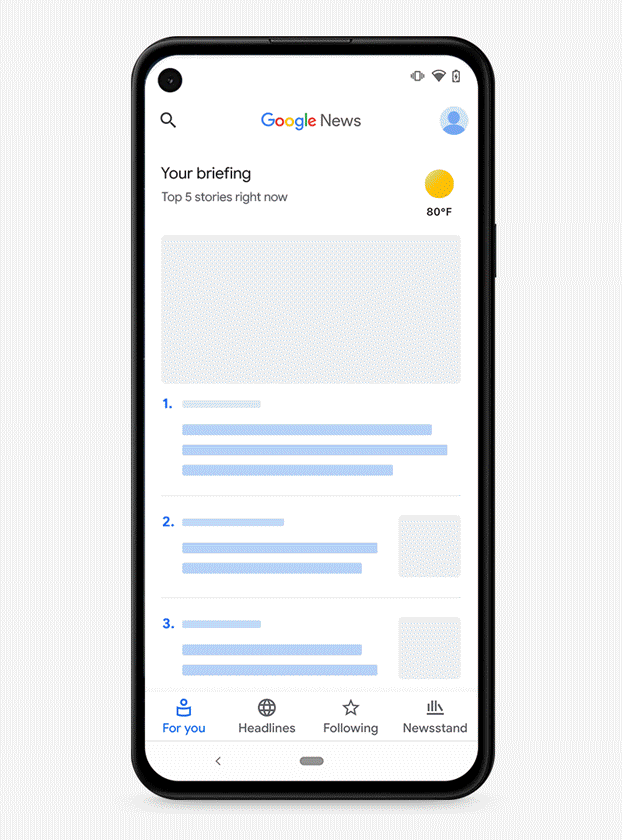 He revealed that it will start rolling out today to readers in Brazil and Germany, and will with time expand to other countries where local frameworks support these partnerships.
Over the last several years, Google is understood to have taken many steps geared at supporting the news industry, from sending 24 billion visits to news websites globally every month, to the Google News Initiative's $300 million commitment, including emergency funding for local publishers globally to help with the impact of COVID-19 and the Digital Growth Program.
Africa Tembelea understands that Google has already signed partnerships for News Showcase with nearly 200 leading publications across Germany, Brazil, Argentina, Canada, the U.K. and Australia. The publications include award-winning national titles like Der Spiegel, Stern, Die Zeit, Folha de S. Paulo, Band and Infobae alongside regionally and locally significant publications such as El Litoral, GZH, WAZ and SooToday.
In the same spirit, Picha says the number of news publications will grow as Google works to expand News Showcase to other countries including India, Belgium and the Netherlands.